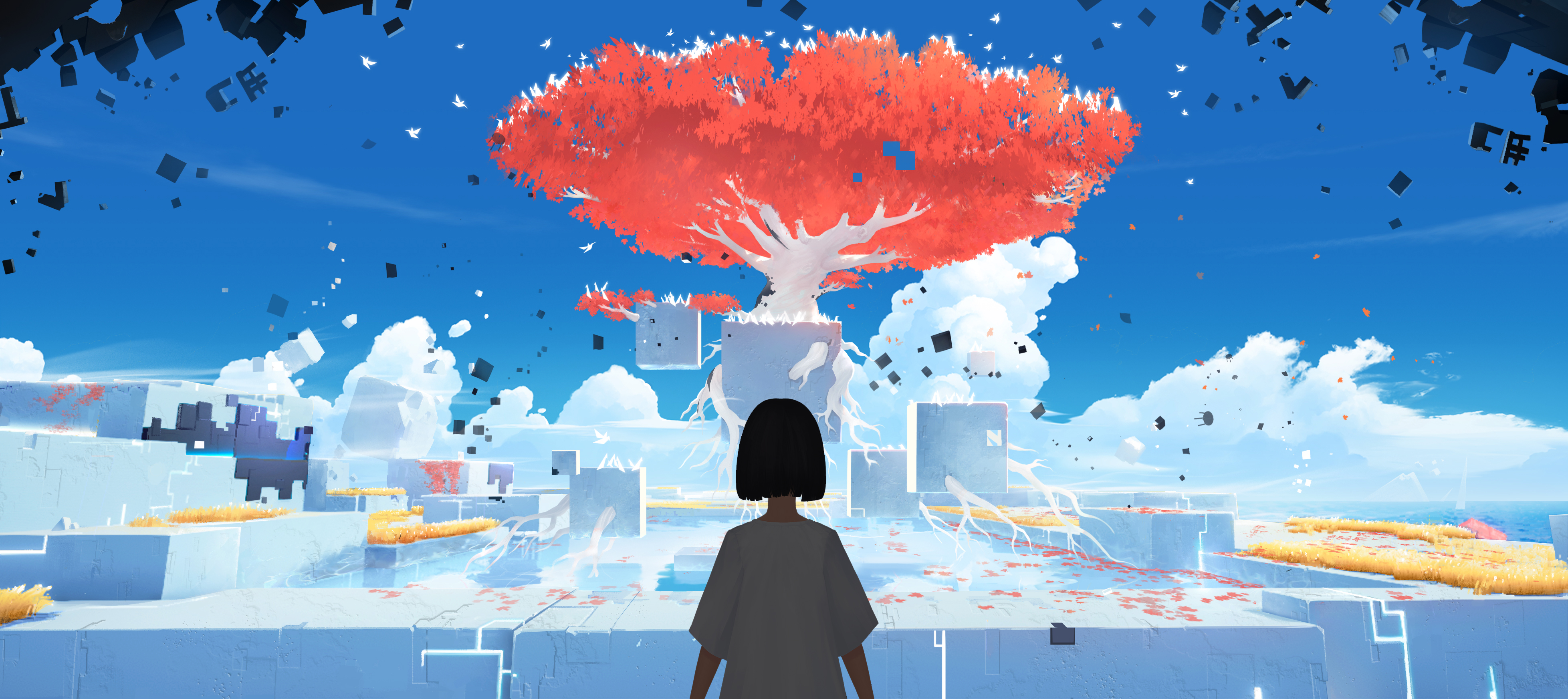 Ever Forward
Hey everyone thanks for being the first to download our game! We really appreciate your support and feedback! Thank you for all the positive reviews! Let's keep it going!
We will be updating regularly so stay tuned; it just gets better from here!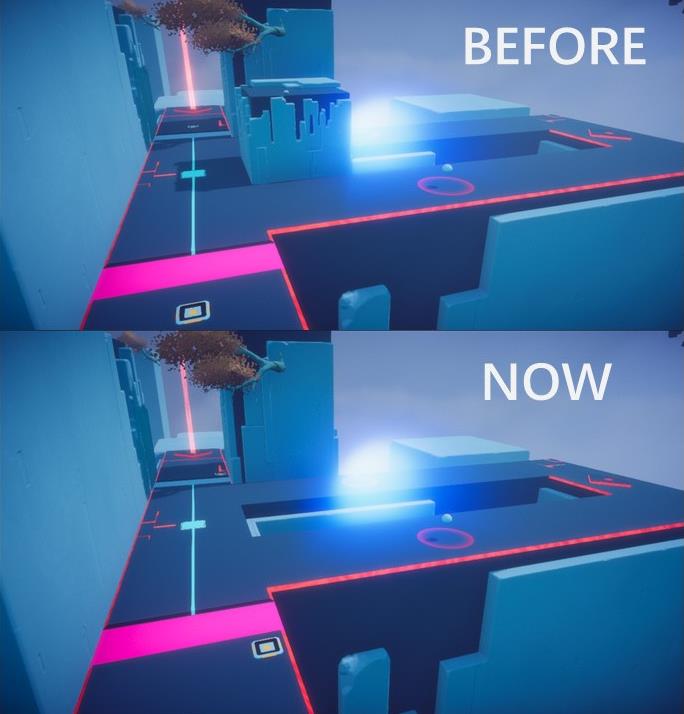 Updates:
1. Adjusted the position of the level 4 cube generator, and deleted the middle column;
2. Fix CPQ getting stuck bug;
3. Fixed in puzzle cube interact loop;
4. Fixed bug of the laser screen not restoring the initial state correctly after closing the level;
5. Adjusted the pillar behind the roundy bot of the first puzzle in level 3, because there is a small gap that makes the player want to throw the cube up;
6. Deleted the third puzzle automatic save point in the first area, which may cause the player to "death loop";
7. Added a large air wall to block the sophisticated players who can run behind.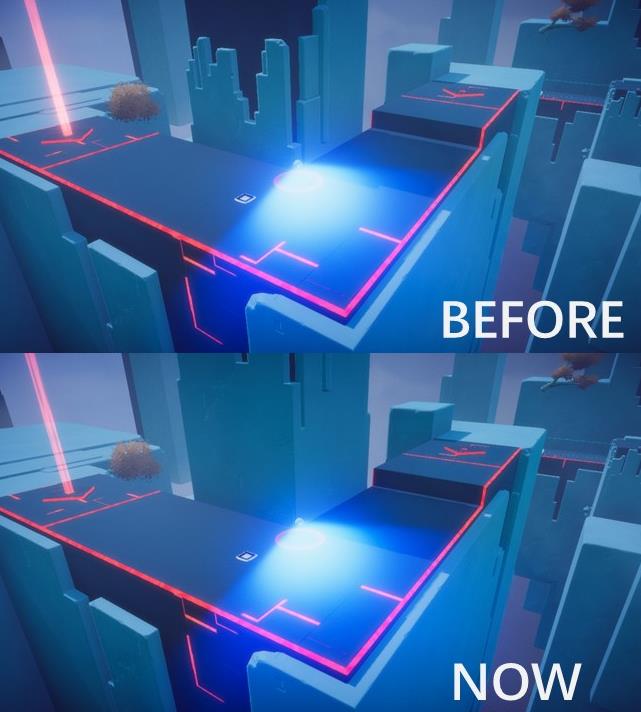 According to the bug reports from everyone, we found that there are many problems with the save system.
We will test and investigate in detail, and we will solve them one by one later.

Thanks for your supports!

Files
Everforward Demo.zip
451 MB
Jun 01, 2020